Bio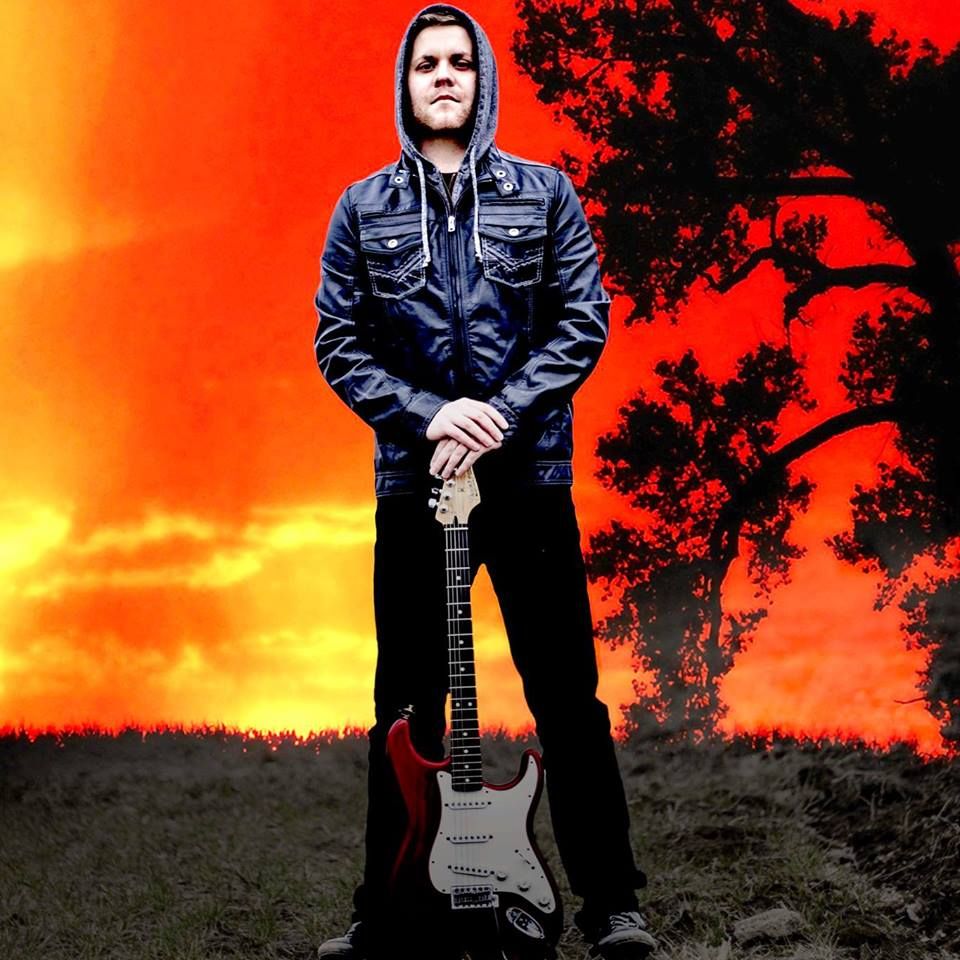 Life is to be lived, not controlled...
Lucas Kellison was born and raised in the armpit of Nebraska.  A full-time touring musician for a decade, Kellison honed his multi-instrumental and lead vocal chops with various acts.  He has been in and shared the stage with various acts, including George Clinton and Parliament Funkadelic (bass/vocal), Gorillaz, Leela James, Dead Prez, Dirty Dozen Brass Band, and many others.  He also worked for ?uestlove's (drummer for The Roots) Okayplayer.com.
In his late teens, Kellison began being hired regularly as a session bassist, guitarist, and vocalist for various studio projects.  This led to an intense interest in music production and, eventually, audio engineering.  At the age of 24, Kellison began the process for general construction on the first purpose-built recording facility in Lincoln, NE in 40 years.  After a successful and challenging run as a studio/small business owner, Kellison decided it was time to branch out solo and work from his home studio--custom built over a two year period for high end hybrid digital and analog production, recording, mixing and mastering.  He has produced and mixed records which have been featured in movies and synced on MTV, VH1, CMT, and the Travel Channel.
Recently, Dr. Kellison's interests have turned to academia, where he is focused on his work as a Liberal Arts professor at Doane University.  His dissertation titled Lost in Class: Proportional Representation of Low-Income, High Ability Leaners, was completed and published in 2018. His first book, tentatively titled The Wingless Liberal, is his core creative focus for 2020 (and beyond, if necessary).  Additionally, Kellison plans to release three albums in 2020--two from his jazz fusion project Crane Theory (www.cranetheory.com) and a solo EP project titled Esoterica.